There are so many universities out there, but the most interesting part is that there are many largest universities in the world in terms of student population not familiar to many students. These largest universities in the world have proven not only to be the universities to fall back on after many failed attempts to secure admission in most top universities but provide high-quality education to their students.
In this article, we'll be highlighting the top 7 largest universities in the world in terms of the student population.
Largest Universities in the World
Curious to find out the universities listed as the largest universities in the world? Let's get started...
7. Universitas Terbuka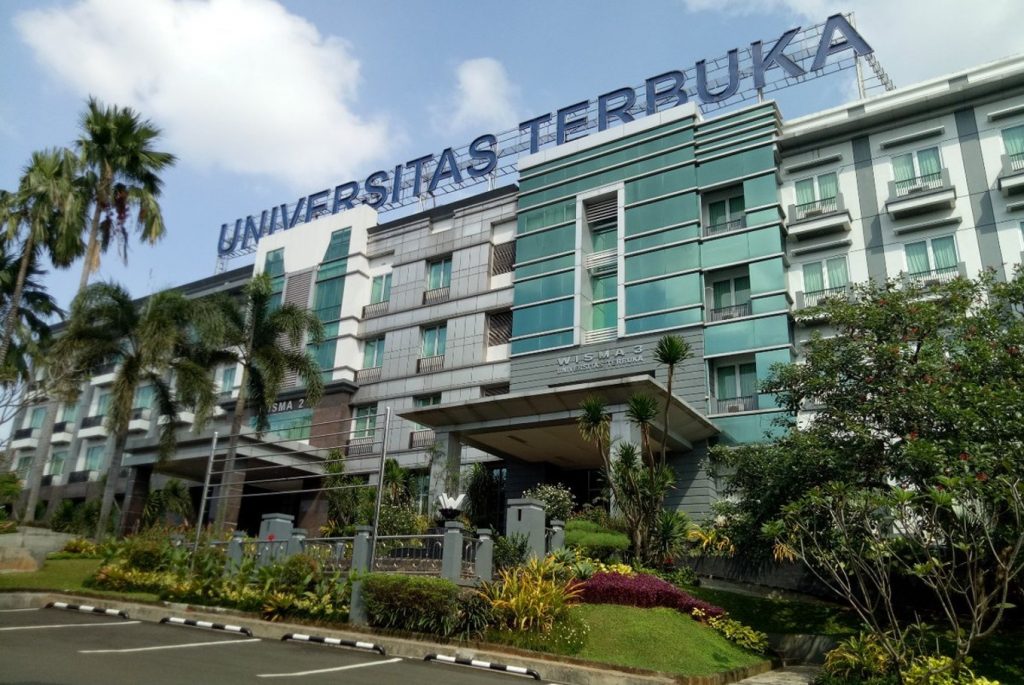 Enrollment: 585,700 students
Location: Indonesia
Year Founded: 1984
Universitas Terbuka is Indonesia's state university that provides flexible education to the citizens of Indonesia, including those that cannot access traditional, conventional forms of education. The university focuses majorly on open distance learning as a solution, especially for people in remote areas and other parts of the world.
In addition to providing education to as many people as possible, Universitas Terbuka provides flexibility in other areas as well. The university ensures a lack of time limitations for course completion and graduation, and also a year-round enrollment period.

6. State University of New York
Enrollment: 606,232 students
Location: United States
Year Founded: 1948
The State University of New York (SUNY) is the largest comprehensive system of universities, colleges, and community colleges in the United State which is renowned globally for its high success rate. The availability of various campuses of SUNY is so widespread that 93 per cent of New Yorkers resides within 15 miles of a SUNY institution.
The State University of New York has numerous and varied campuses which are officially categorized into four; university centres/doctoral-granting institutions, technology colleges, comprehensive colleges, and community colleges.

5. Islamic Azad University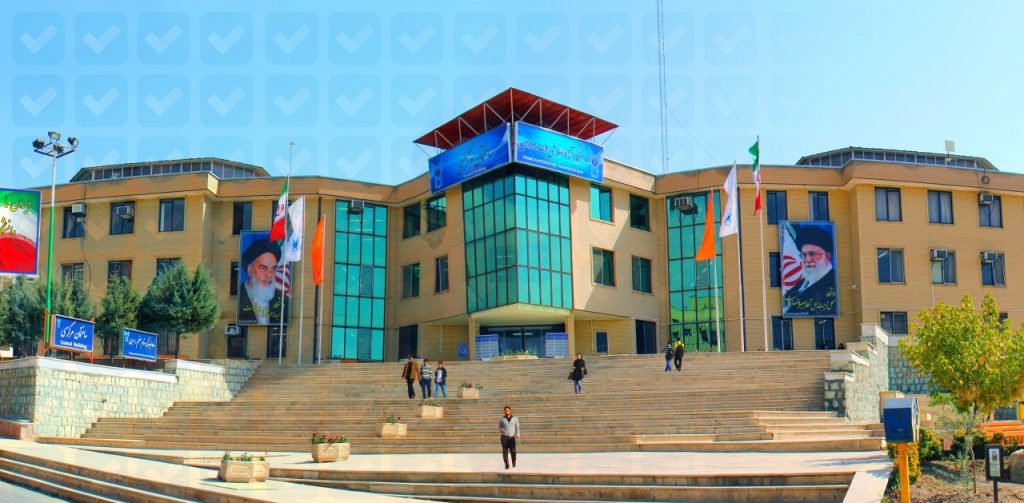 Enrollment: 1,500,000 students
Location: Iran
Year Founded: 1982
Islamic Azad University is a semi-private university system and the largest institution of learning in Iran. The university consists of a private chain of universities and boasts of the largest academic library in Iran.
Islamic Azad University powers 31 state university branches in Iran, and four more branches in other countries. For enrolment, the university uses National Wide Entrance Examination to access students.

4. Allama Iqbal Open University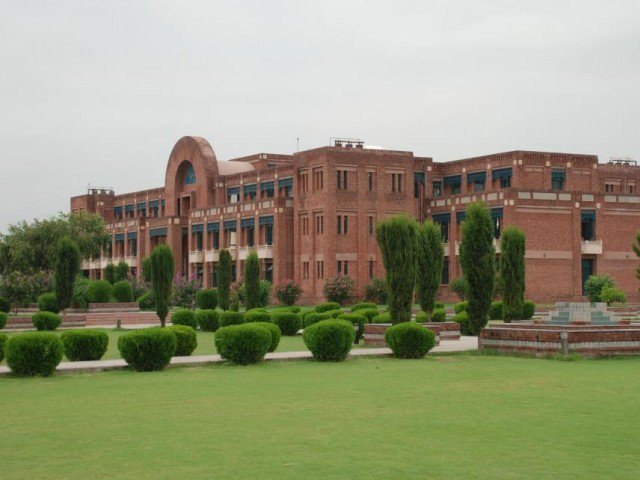 Enrollment: 1,121,038 students
Location: Pakistan
Year Founded: 1974
Allama Iqbal Open University which is located in Islamabad features 44 regional campuses and centres in Pakistan. It is recognized as the first distance education university in South Asia. The university uses higher accessibility and affordable rates to make higher education available to citizens, especially those with low income.
In addition, online education is available at very low rates, and in most cases offered free. The university also focuses on women education, ensuring that women have access to education that they can schedule around their busy lives.

3. Anadolu University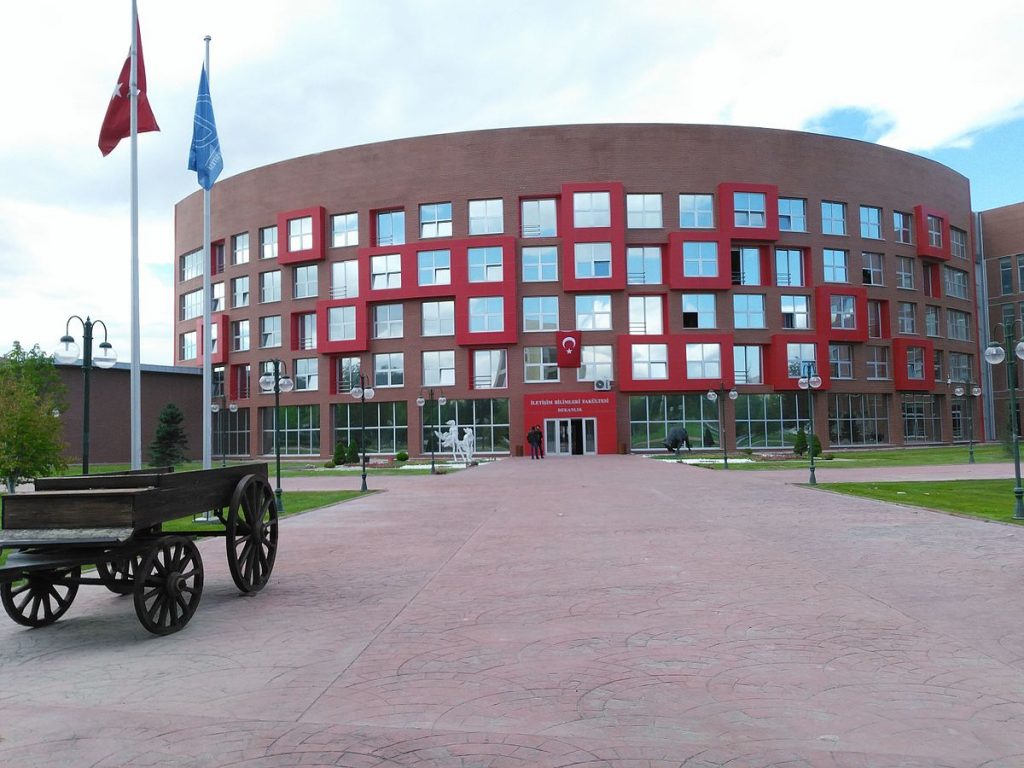 Enrollment: 1,969,733 students
Location: Turkey
Year Founded: 1958
Anadolu University is a Turkish university that maintains three distance learning programs, seven schools, four vocational schools, nine institutes and twenty-eight research centres and units on two different campuses. The university strives to ensure high-quality education and student's grades.
Although Anadolu University is considered one of the largest universities in the world, it has a highly selective application system and a strong reputation for academic excellence to maintain a certain standard of quality.
Anadolu University focuses its education system majorly on science, information gathering and research, and also innovation.
Check out – Top 7 Cheapest Cities In the UK For International Student
2. National University of Bangladesh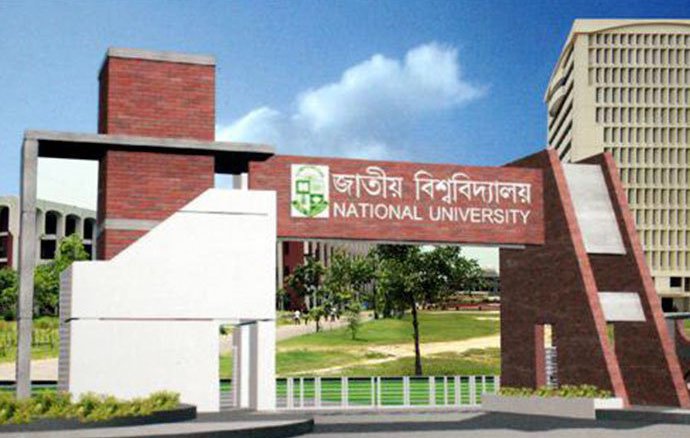 Enrollment: 2,097,182 students
Location: Bangladesh
Year Founded: 1992
Bangladesh National University located in Gazipur is a very popular university in Bangladesh that offers a wide range of courses to its students in more than 1,600 colleges that are affiliated with the National University. The university was established to make higher education readily available to the people in Bangladesh.
In addition to the University's headquarter in Gazipur, six other Regional Centers and Government of the People's Republic of Bangladesh work in conjunction with one another to keep the university thriving.

1. Indira Gandhi National Open University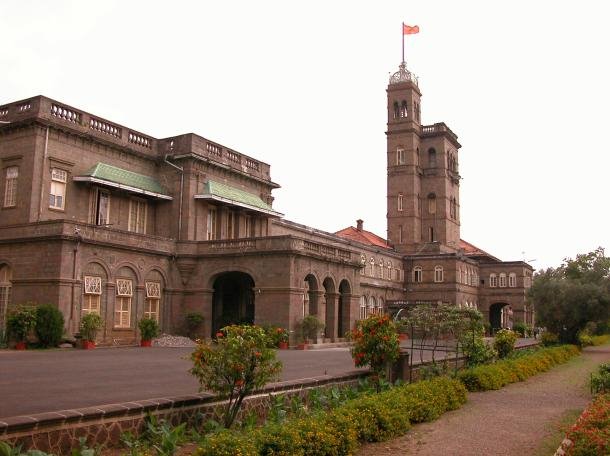 Enrollment: 4,000,000 students
Location: India
Year Founded: 1985
When it comes to the largest universities in the world ranking, Indira Gandhi National Open University (IGNOU) has always been ranked as the largest by enrollment. The university is located in Garhi in New Delhi, the capital of India which makes it accessible to millions of residents in the city.
Indira Gandhi National Open University was established mainly to increase the accessibility of higher education for all members of the society, and also provide high standard education to its students.